Impact
Sample Event


Join us on sample date
The Hoku Relay raises funds to support multiple local non-profits working to provide more opportunity to the children of Hawaii.
Hoku Scholars
provides pro-active scholarships to K-12 students in economic need, allowing them to access the same opportunities as their peers while building a competitive college profile.
CASA
is the only volunteer program that empowers everyday citizens as officers of the court. In an overburdened social welfare system, abused and neglected children often slip through the cracks among hundreds of current cases. CASA volunteers change that. Appointed by Family Court judges, CASA volunteers typically handle one case at a time and commit to staying on that case until the child is placed in a safe, permanent home.
Ikaika Hawaii
has a vision to perpetuate the development of inspirational Watermen & Women through positive water sport opportunity for the children of Hawaii. Our goal is to provide a pathway for children to develop physically and mentally as champion athletes and people through water sports. With these goals in mind we offer holistic training programs for children to strive for personal excellence, through to World and Olympic competition.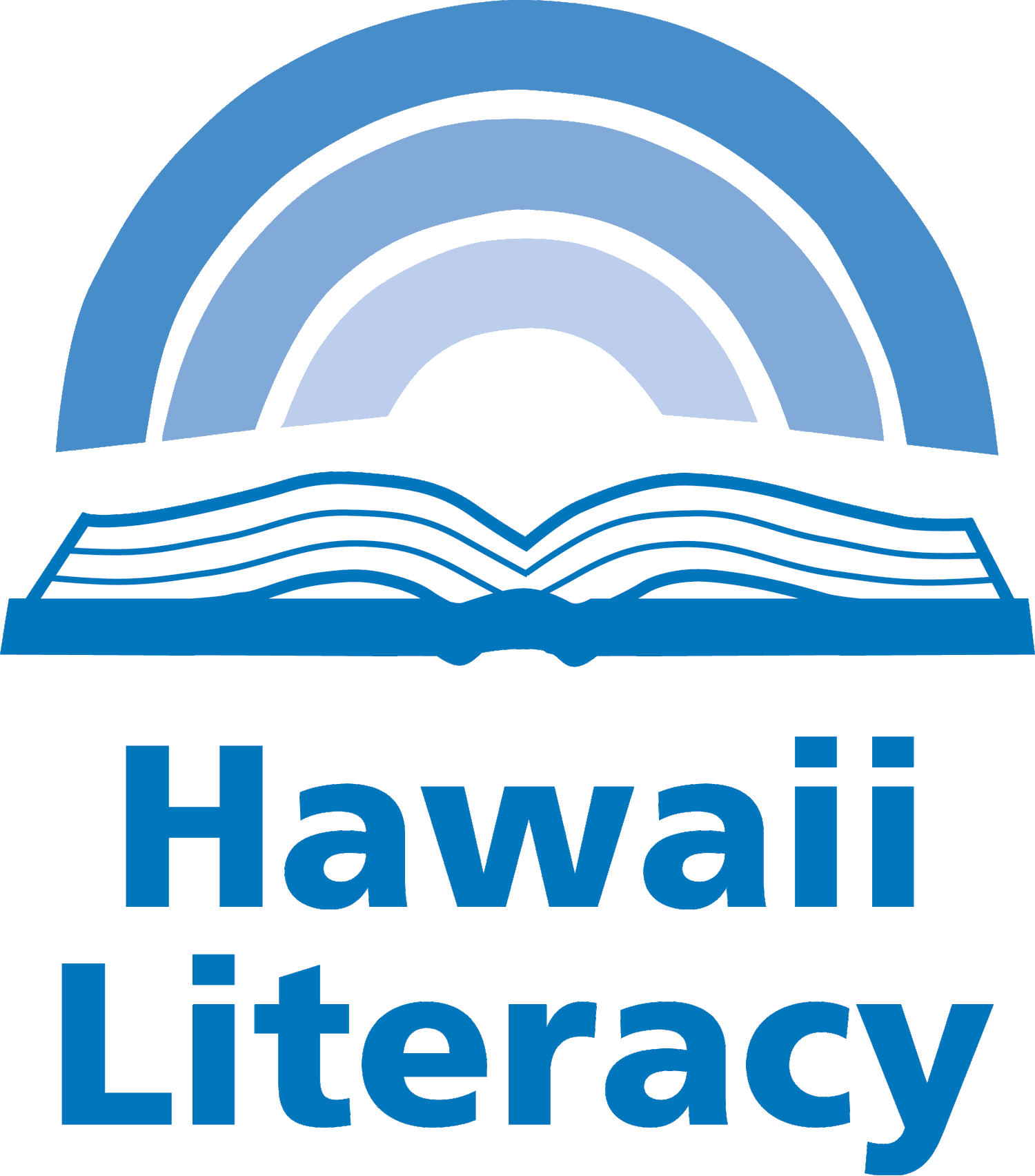 Hawai'i Literacy is a local non-profit that helps adults and children who struggle with reading and writing to build the literacy and learning skills they need to succeed in school, find decent employment, and help their own families. They operate 5 programs – Adult Literacy tutoring, Family Literacy libraries, English Language Learner, Parents Achieving Literacy, and the Bookmobile Program. Together with over 300 trained and caring volunteers, the programs reach over 3,100 youth and adults each year, including of 2,000 keiki and parents on the Wai'anae Coast.




The mission of Ma'o Organic Farms is to restore a thriving and resilient community food and education system that is based on a successful and progressive 16-year kahua (foundation) of growing organic fruits and vegetables while cultivating youth leadership in Waiʻanae. Our commitment is to gather, engage and empower youth, families, and community and ensure that we mālama kuleana - enact our responsibility to care for our beloved ʻāina and people.




The Searider Productions Foundation (SPF) was formed to continue preparing our youth to be storytellers, social advocates and entrepreneurs within our community. As the back-bone of our student run eduprises, we ensure that the leaders of tomorrow will honor and carry the values and traditions of our storytelling past into the 21st century as college graduates and career-ready citizens.




Dreamhouse Ewa Beach is a charter school committed to graduating children college-, career-, and community-ready. It's a coming together to reimagine "school" and to build a blue sky version of what education can and will be for the children of Ewa Beach.




Malama Honua Charter School, inspired by Polynesian voyaging, uses project based learning to infuse students with the 'mind of the navigator' and instill the desire to malama honua – care for the earth. Their native Hawaiian values-based learning environment emphasizes learning with and from the 'aina, with rigorous instruction in core content and application of knowledge.
---
If your organization would like to partner for the 2020 Hoku Relay, please contact us using the navigation bar link.